WE offer a wide range of
services
Pro-Tech CNC Limited have the capacity to Turn components from 6mm to 300mm in diameter and up to 500mm in length, our Milling footprint can reach up to 1250mm x 500mm.
We have always taken the opportunity to invest in new machinery with the introduction of the facility for 5 & 7 AXIS Machining.
CNC Turning
Our state-of-the-art CNC lathes with both driven tooling and sub-spindle options enable us to provide a turning capacity of up to 500mm in length and 300mm diameter. Following continuous investments in industry leading technology with the introduction of 7 Axis machining lathes, we are able to provide our customers with quick quotation and turnaround times for precision turned parts and quality machined components.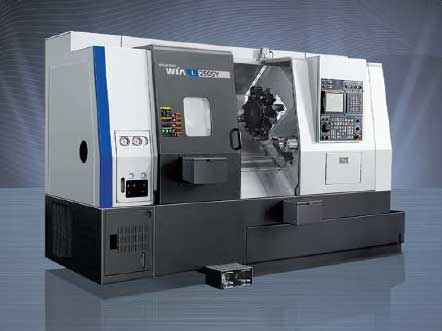 HYUNDAI-WIA L250SY
Chuck - L250SY Main Spindle - 10'', Sub Spindle - 6''; Live Tooling; Max. turning Diameter: L250: Ø310 mm. ; Max. Turning Length: L250: Ø620 mm;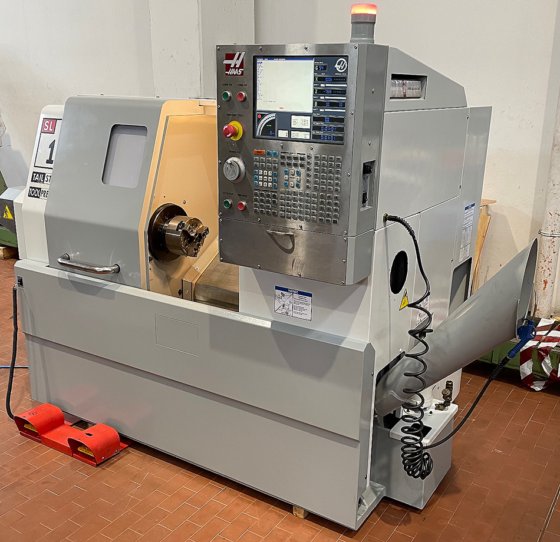 2 x HAAS SL10 Lathe
With 45mm Max Bar Dia / 6.5″ Chuck / Max Turning Dia 300mm / Turning Length of 350mm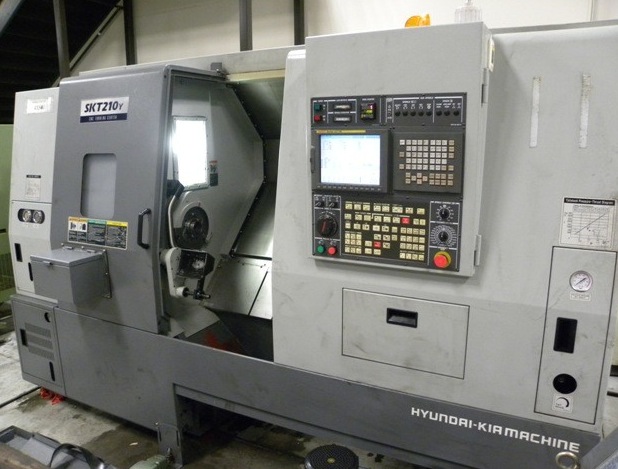 2 x HYUNDAI-KIA SKT21 Live Tooling Lathe
With 65mm Max Bar Dia / 8″ Chuck / Max Turning Dia 350mm / Turning Length of 410mm.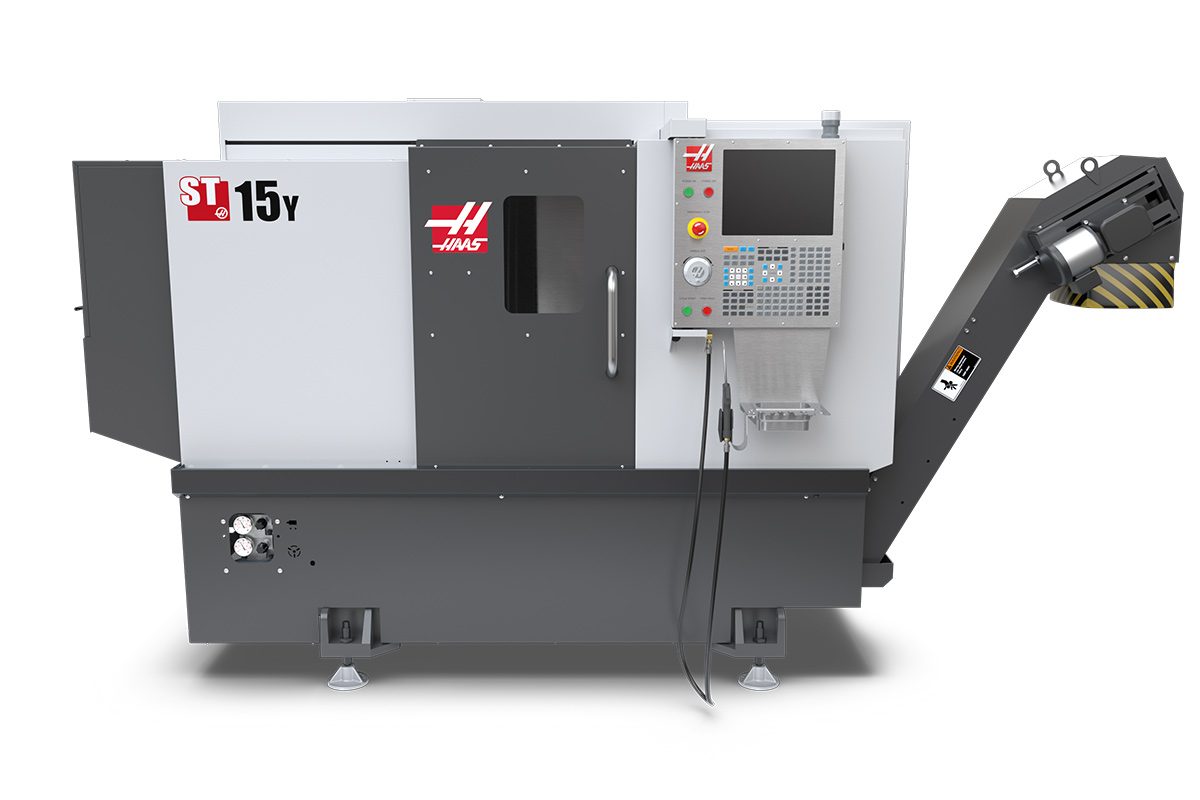 1 x HAAS ST-15Y + 1 x HAAS ST-15Y Barfeed Lathe
XYZ Movement with 63.5mm Max Bar Dia, 8″ Chuck/Max Turning DIA 305mm Max turning length of 406mm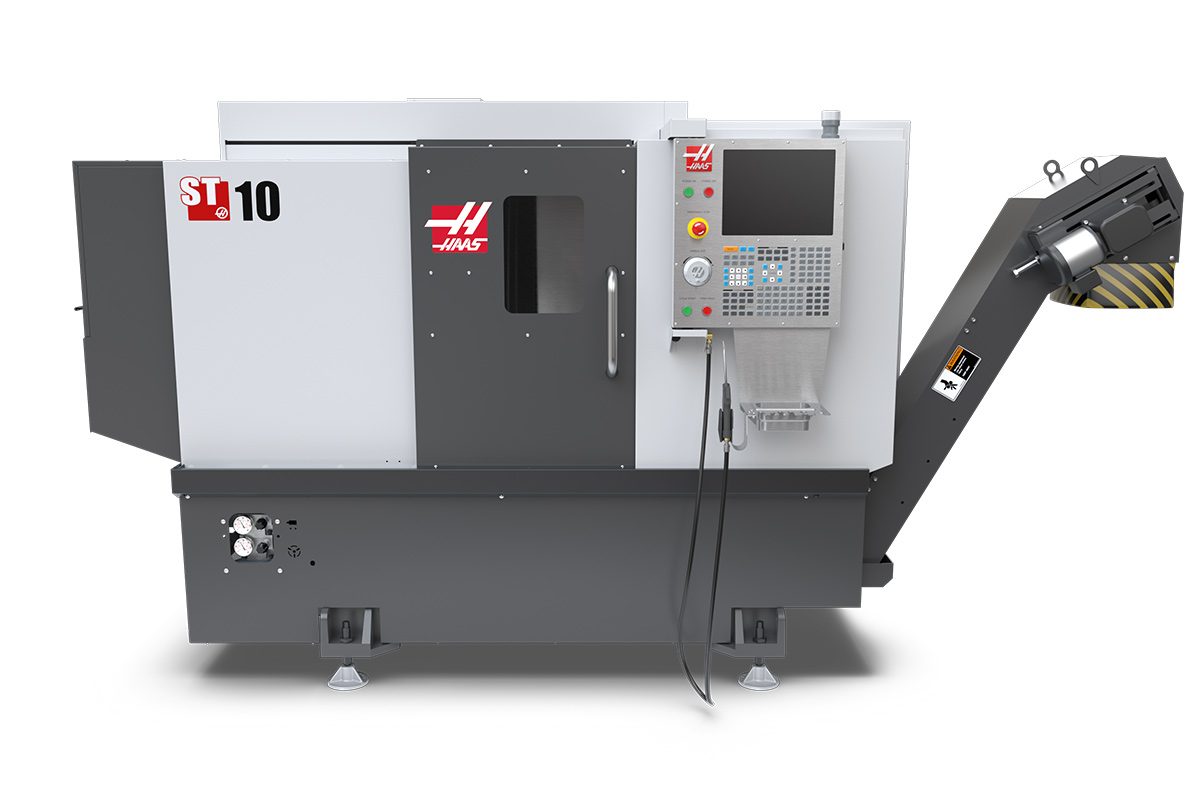 HAAS SL10 Lathe
With 50mm Max Bar Dia / 8″Â Chuck / Max Turning Dia 300mm / Turning Length of 350mm.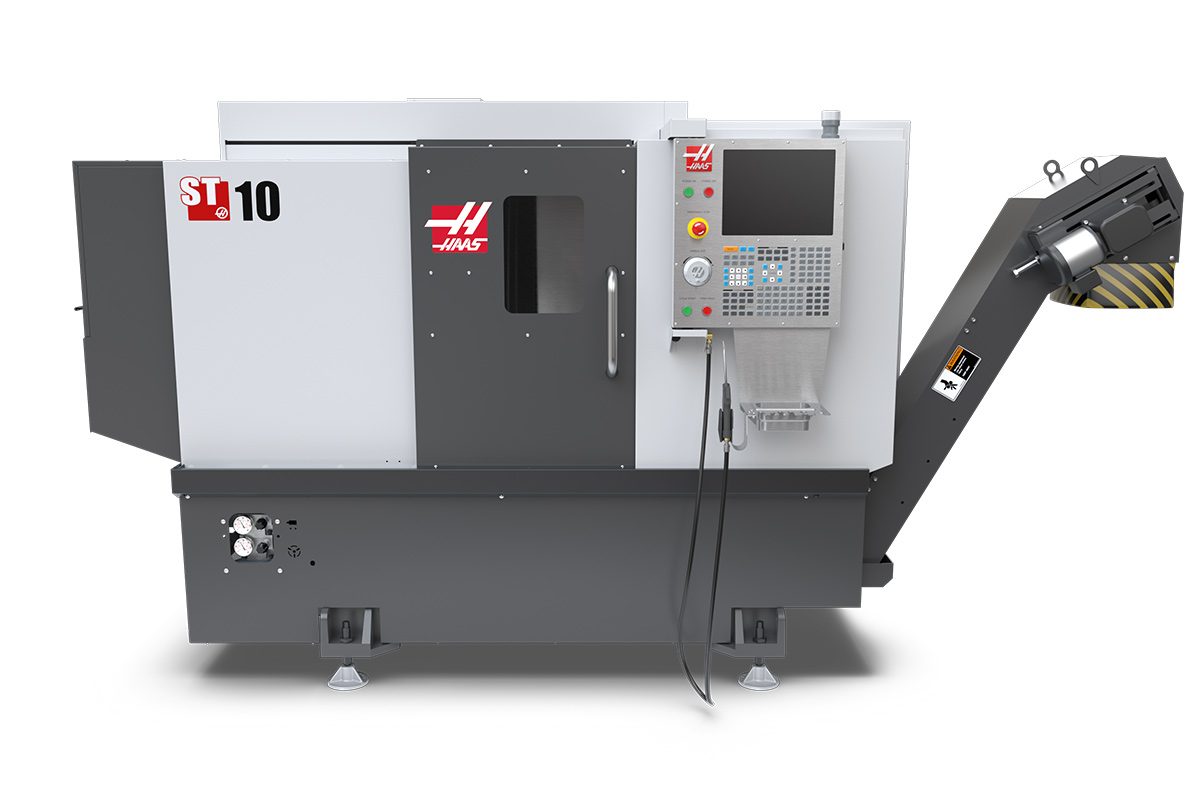 HAAS ST10 Barfeed Lathe
With 45mm Bar Capacity / 6″ Chuck / Max Turning Dia 356mm / Turning Length of 356mm.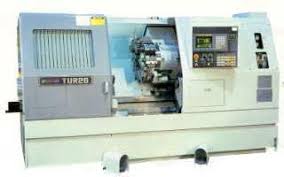 IKEGAI TUR26 Live Tooling Lathe
One of our very first machines - With 76mm Max Bar Dia / 10″ Chuck / Max Turning Dia 310mm / Turning Length of 620mm.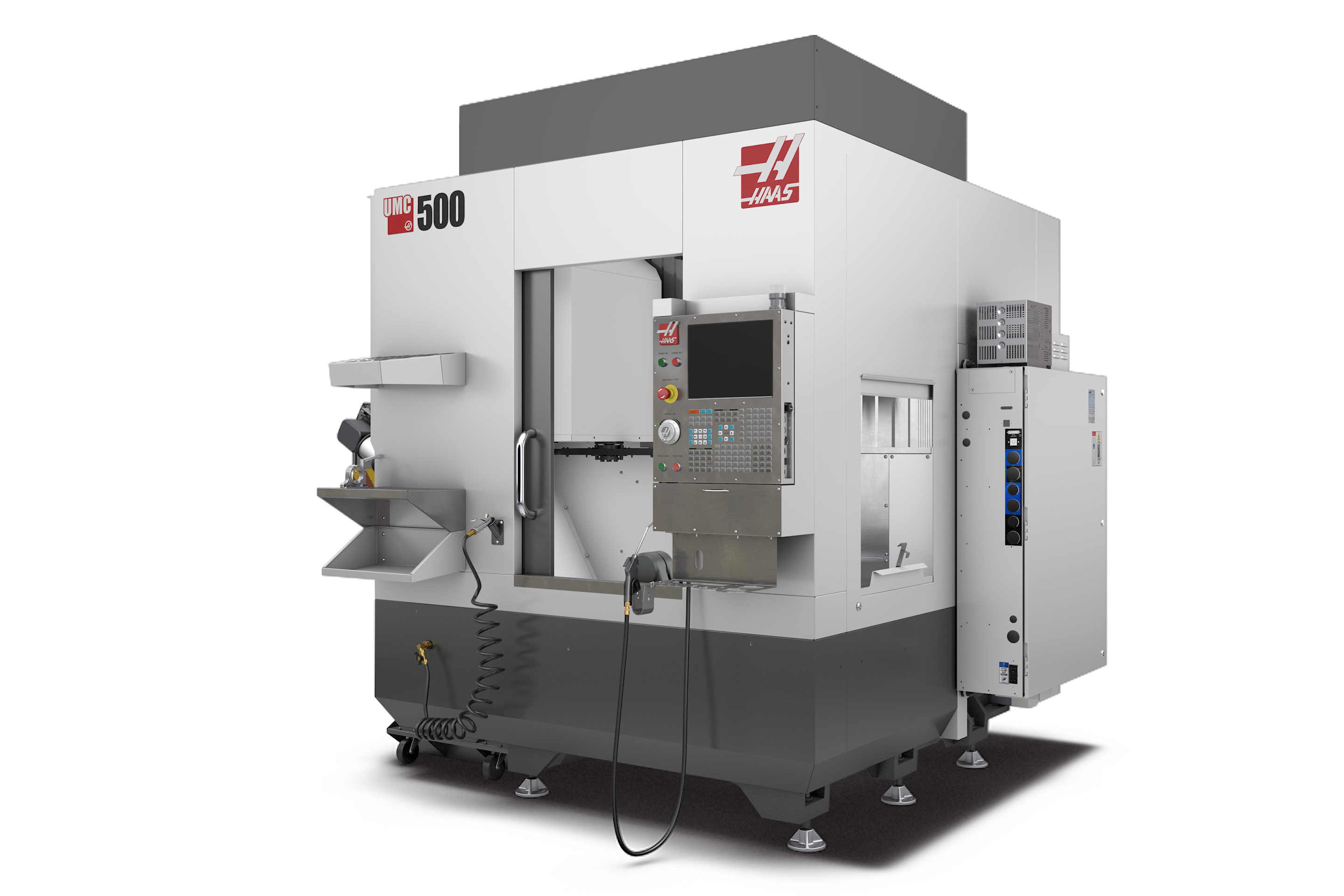 HAAS UMC 500
XYZ movement of 610mm x 406mm x 406mm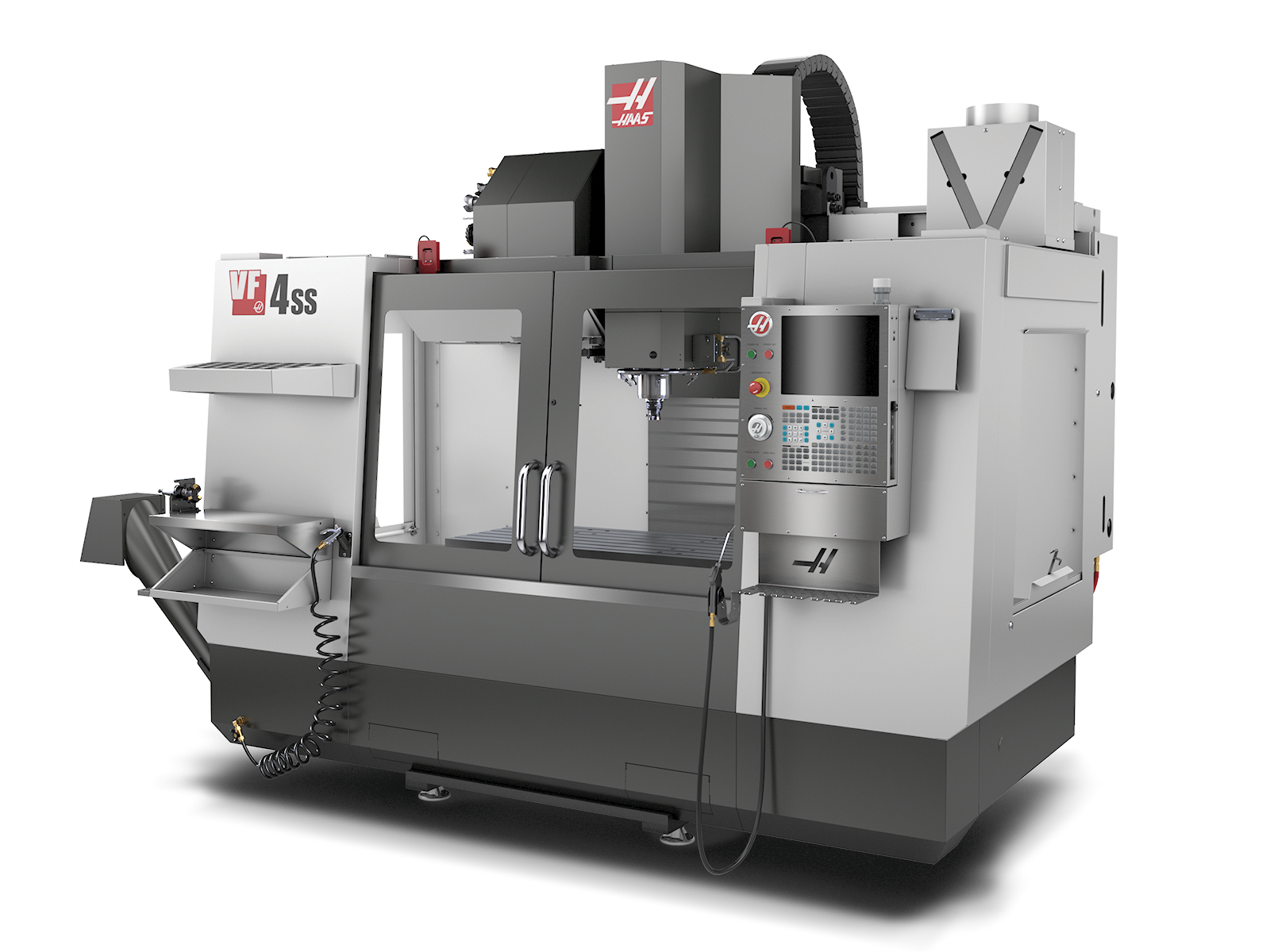 HAAS VF4 SS
XYZ Movement of 1270mm x 508mm x635mm and 24 station Tool Changer and fitted with: HAAS TR-160 two-axis. Trunnion to create a fully functional 5 Axis facility.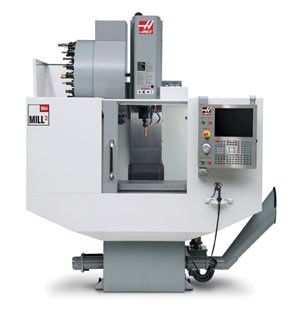 HAAS SUPER MILL 2
XYZ Movement of 508mm x 405mm x 356mm and 24 Station Tool Changer fitted with a: HAAS HRT160 Rotary Table- to create a 4th Axis facility.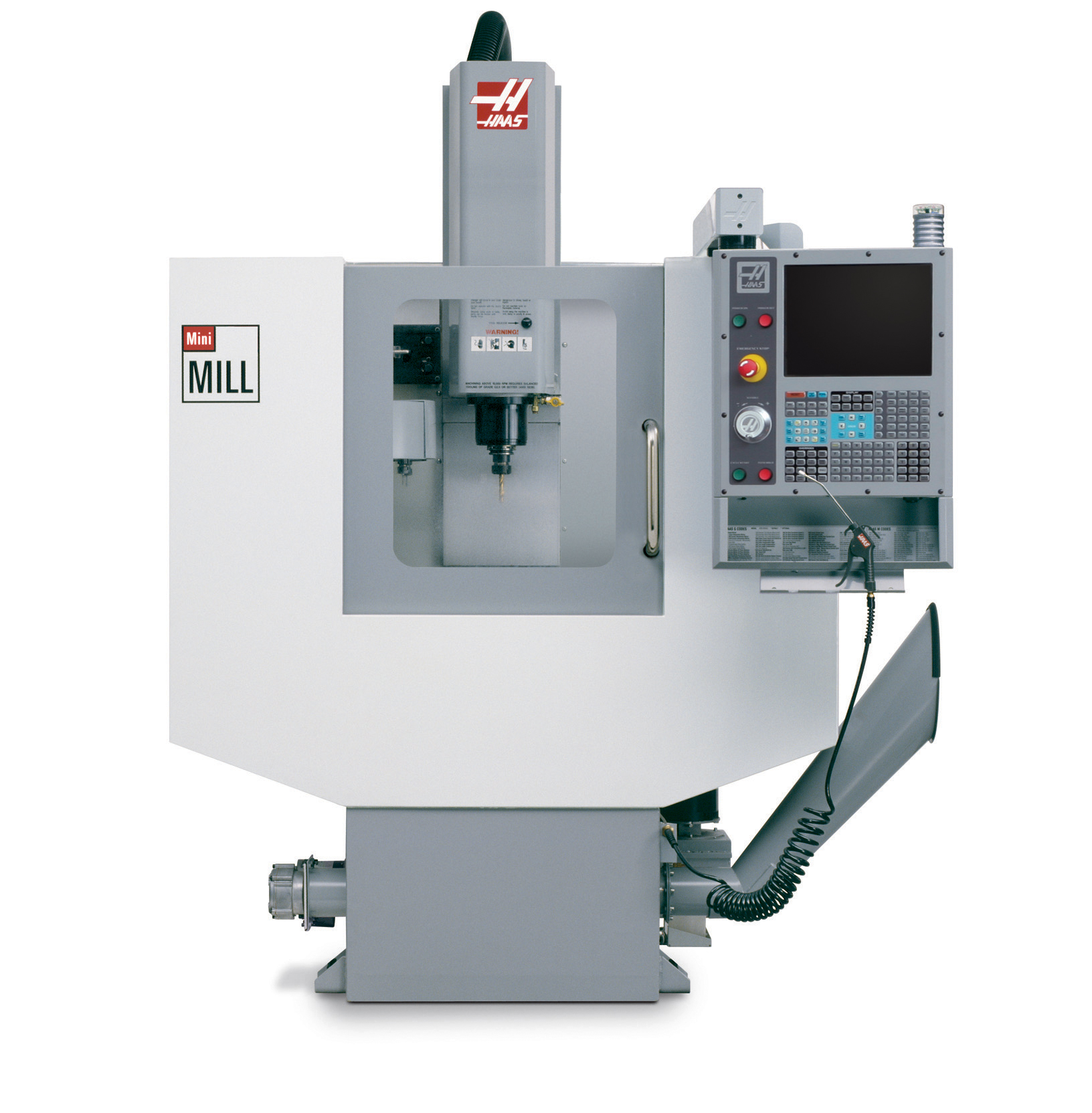 2x HAAS Mini Mill
XYZ Movement of 406mm x 304mm x254mm and 10 Station Tool Changer.
Quality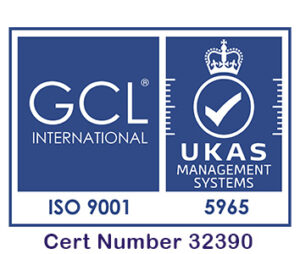 Pro>-Tech CNC Limited have highly trained engineers who work with one of the latest innovative Measurement Systems and have instilled the need for quality engineering, the company has been accredited with ISO 9001:2015 certification.
Faro Quantum 3
The Faro Quantum probe can digitize interchangeably without having to remove either component. Users can digitize simple features with the Arm's hard probe and seamlessly scan across diverse surface materials regardless of contrast, reflectivity or part complexity without any special coatings or target placement.
Faro Quantum 3 provides an additional Axis of Rotation for non-contact Laser Line Probes or curved probes.
Mounting options available: Magmount, Tripod and Vacuum Mounting.
Let's Work

Together.

Pro-Tech CNC Limited can provide help with
Design
Development
Quotations
CNC Machining
Quality
Product stocking system
Call us today
Contact us today
Steve Hatcher and his team at Pro-Tech are the epitome of what British engineering is at its very best, and it's no exaggeration to state that they are truly world-class, the next sentences will explain why. Back in 1999 I developed a solution to a major problem in the global print sector that could potentially change my life. The problem was, all the so-called specialised companies I assigned to manufacture my product throughout the UK failed to meet the high standards both me & my customers demanded. Most of the owners told me I was asking too much, and it got to the stage where the products were being rejected by my customers and sent back to me. After 12 months of frustration and in the position of facing significant harm to my reputation as a promising start up company I came across Steve Hatcher, he listened to all the production problems I had encountered and knew exactly how to fix them, and over the next 20 plus years to this day I have never looked back. We sell over 500 different products all over the world, all produced by Pro tech. Our customers often compliment us on the quality of the engineering. Steve believes just like me that nothing is impossible if we push boundaries to the limit and our companies have grown together with this positive mantra, which I can testify is so rare. Without Pro tech, Tech-ni-Fold would not have achieved the global success or high standards we have reached, it's that simple. Pro-Tech listens and advises on the best way to proceed in engineering your ideas, and more than that they help you develop new products too, all part of their excellent service. I would highly recommend Pro tech as your engineering partners, you won't find anyone more professional, more passionate and more equipped to help you move forward.
Graham Harris - Tech-Ni-Fold
"Pro-Tech were recommended to us, and helped us with 3d modelling, prototyping and ongoing development of the components of our Morse button. They are always quick to respond and where required will express parts through the system….."
Adrian Hicks - Channel28
"I have been working with ProTech-CNC for several years on number of different products. Steve, Mat and the team are always helpful, easy to work with and most importantly produce work of the highest standard. Since working with ProTech-CNC I no longer look anywhere else for precision engineering".
Gary Spanbok - Chater-Lea
Pro-Tech C.N.C. had been successfully manufacturing our more complex parts for a number of years when the COVID pandemic struck. Oxford-Optronix became involved in the manufacture of oxygen detectors (Flo-OxTM) where speed to "market" was paramount. Steve's 'can-do' attitude, enthusiasm and organisational skills were instrumental in the success of the project, coupled with Matt's engineering input and long hours. Thankfully that project has ended, but the quality received from Pro-Tech continues…
Trevor du Plooy - Oxford Optronix Ltd.